Custom Map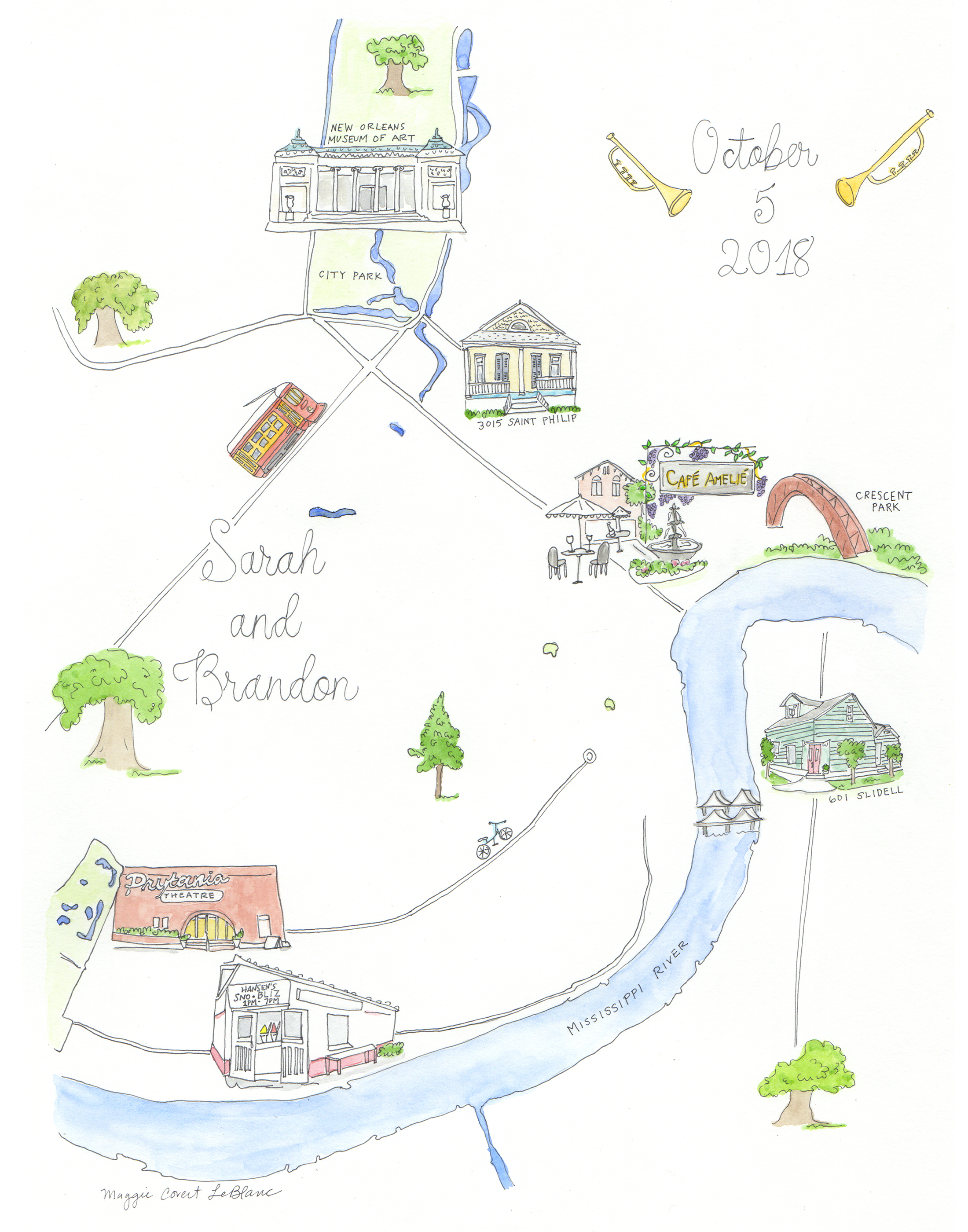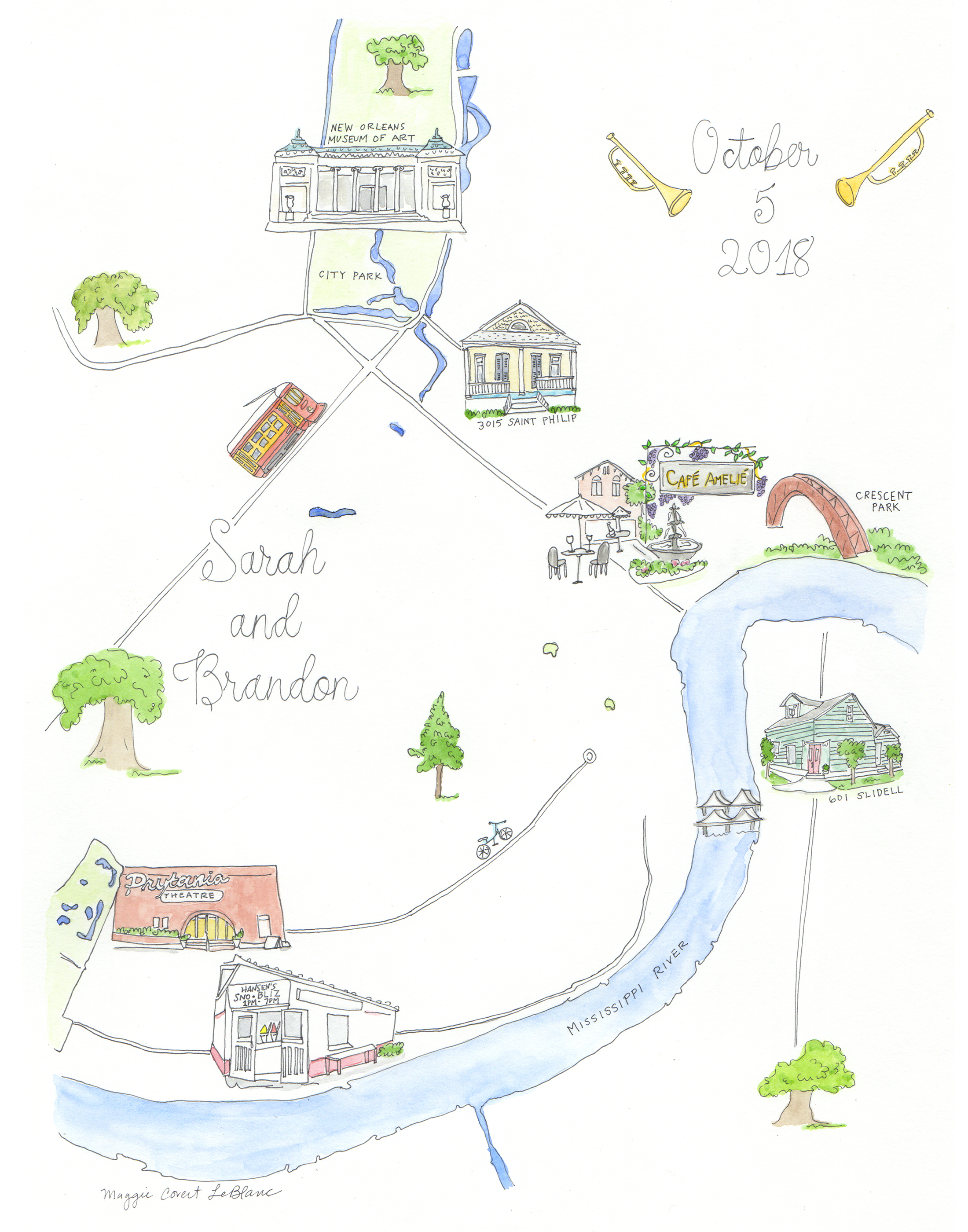 Custom Map
Order an original custom map of … anything!
Baseline cost of $350 for an 11x14 inch pen and ink with watercolor on archival paper: includes the map illustration and up to 6 different landmarks within the map area. each additional landmark will cost $30. (Price only covers the cost of the original. If you would like to reproduce this map for any reason, we can figure out a licensing fee together and/or I can offer you a quote on doing the reproductions for you :)
Once order is placed, I will email you with specific questions about what locations you'd like included.
*Current timeline is 6 weeks.