Custom Home Portrait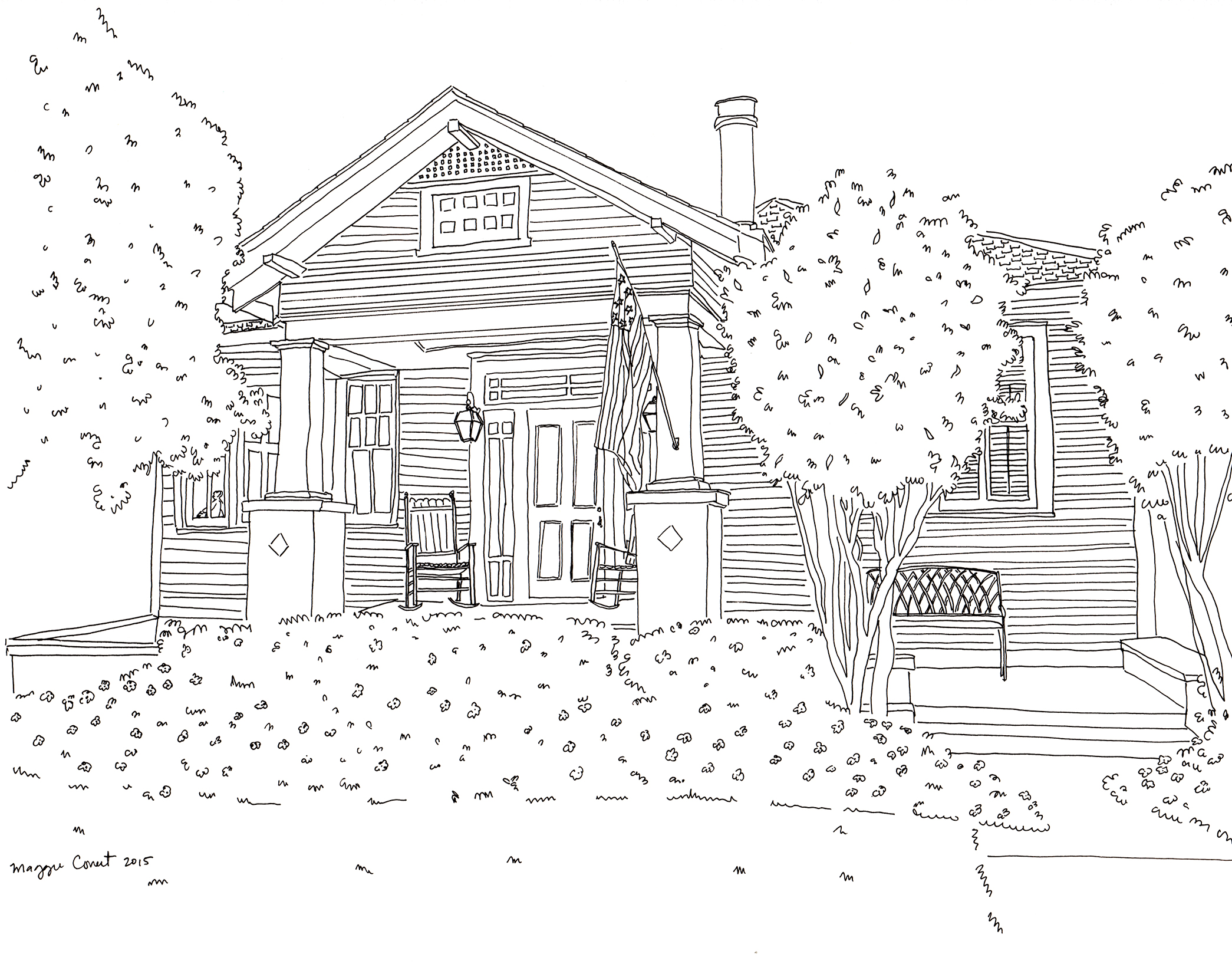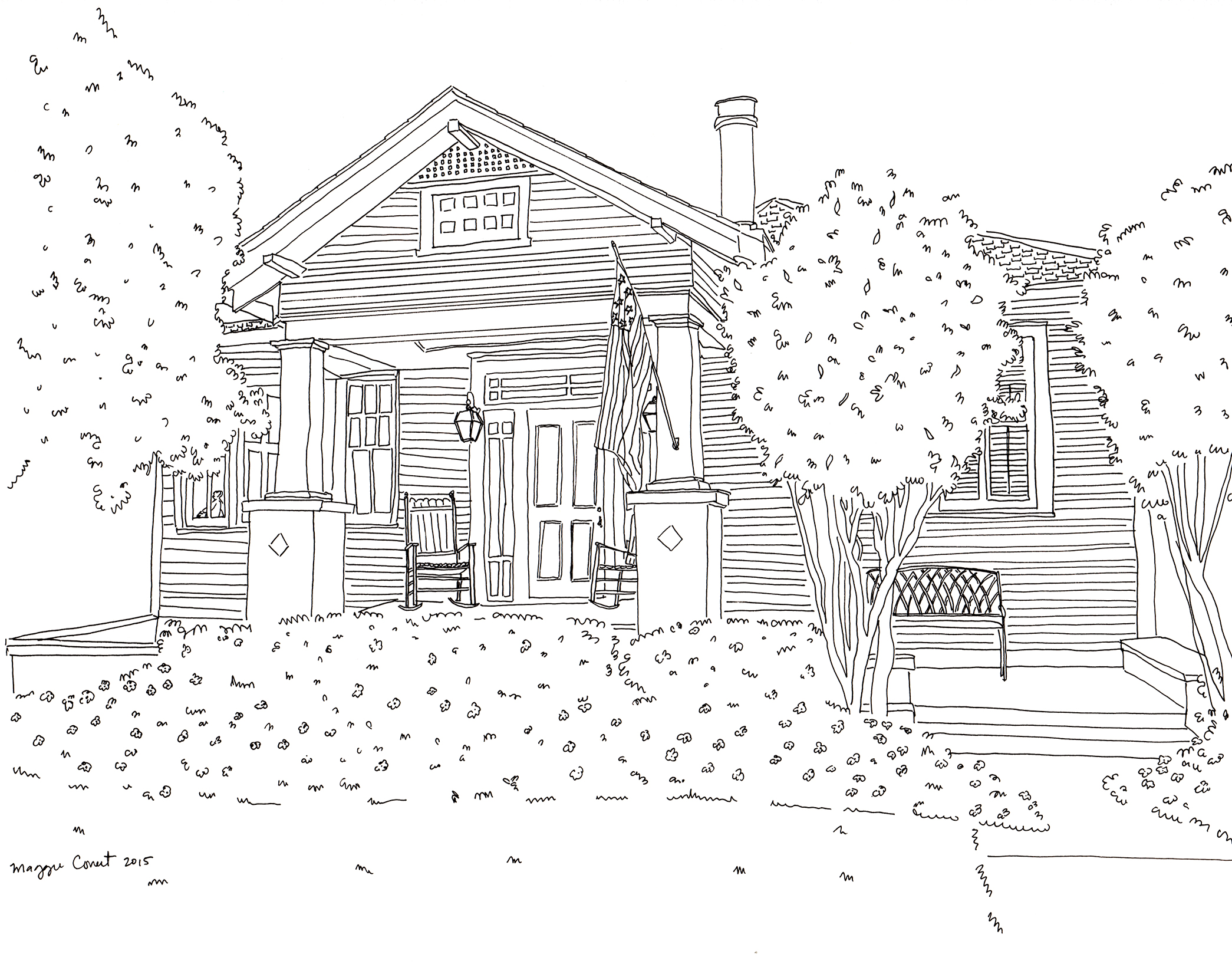 Custom Home Portrait
* Current turnaround time is about 6 weeks * Custom Home Portraits are pen and ink on archival paper available in multiple sizes with the option of adding watercolor, people or pets. These are perfect for new homeowners, real estate agents, contractors, and wedding gifts. Whimsical illustrations paying homage to the love of your home are unique. By request, these can be made into notecards or postcards for "We've Moved" letters and more after the original is complete. You can also order prints in size 5x7 ($15), 8x10 ($25) or 11x14 ($35) inch when complete.
Order a Gift Certificate through this form as well.
Read more about the process and turnaround time on the Custom Work page.